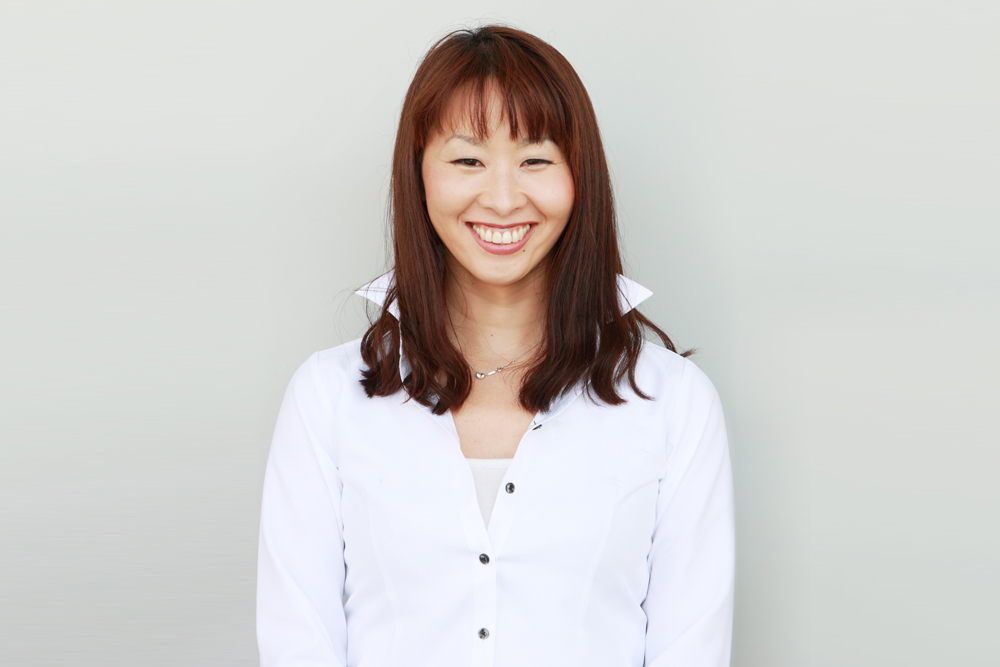 Team Adviser Midori Moriwaki
I have been the adviser of the team including team management and training environment ever since I received a consultation from Kojima in 2018.
When I received the consultation in 2018, Kojima was about to give up from the field however, he is a necessary existence in the motocross world in Japan and I strongly felt that he can provide a big influence, capable of growing the industry in the future, therefore I have advised to start up the team "Bells Racing".
With that said, continuing from last year, we thank everyone who has been in support including partners and fans for being able to race in the All Japan Motocross Championship again this year in 2019.
From this year, a young rider "Kainosuke Oshiro" has joined the team.
The entire team is now set to advance to a new stage of training the young rider.