2019.05.13
Bells Racing / SoCal MXTF Race Report of Round 2, 2019 All Japan Motocross Championship IA-2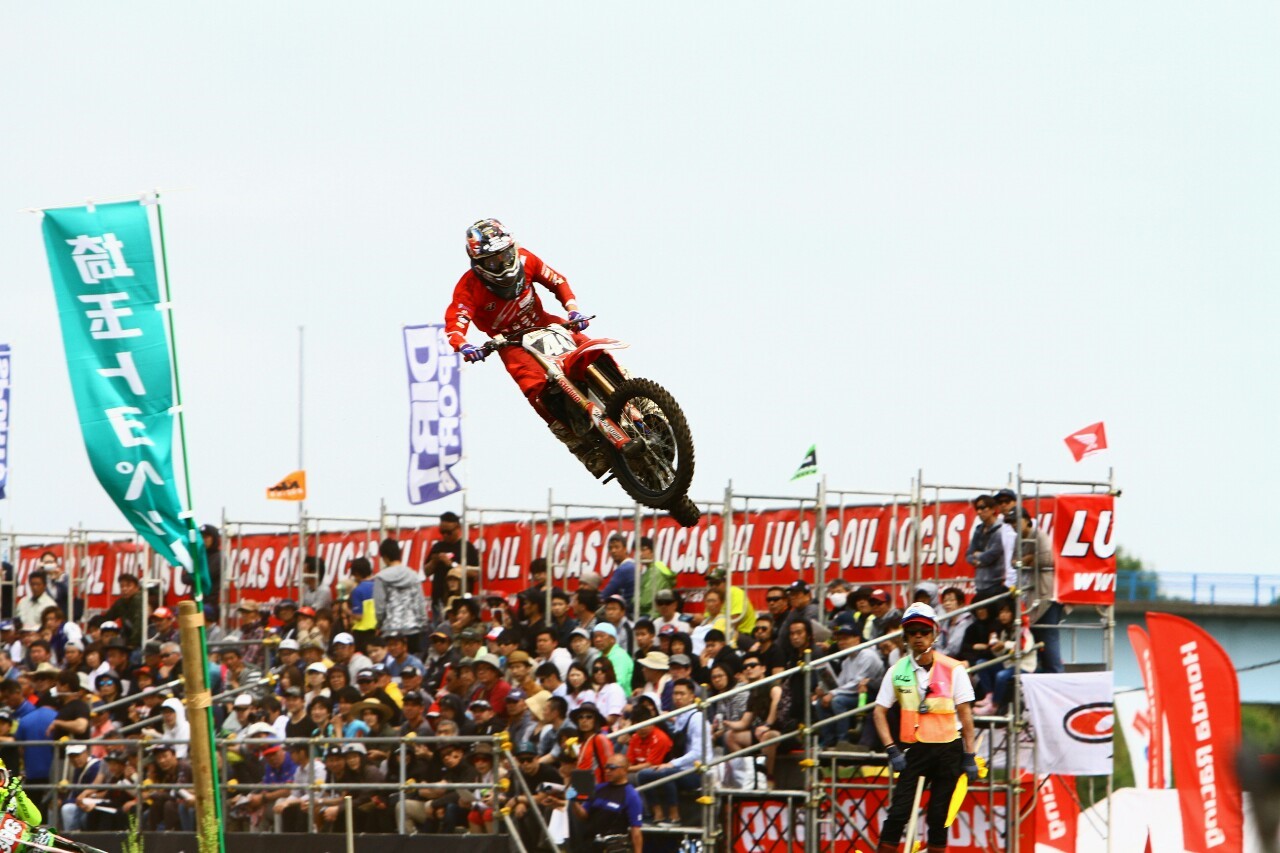 12th May 2019, (Sun.) IA-2 Class Race
8th in Heat 1 and 9th in Heat 2, 7th Overall for Kainosuke Oshiro
The second round of All Japan Motocross Championship the "Saitama Toyopet Cup" took place at the Off Road Village at Saitama prefecture.
The race will be held with 2 heats and overall position will be decided.
Kainosuke Oshiro made a decent start for both heats and could not show the strong points during the race and ends heat 1 in 8th and 9th in heat2.
Oshiro has found some tasks to go through by the next race at Hiroshima where he is strong, as being one of the favorite course for Oshiro.
Kainosuke Oshiro
"Finished 7th overall this weekend. For sure it was not the result I was expecting for and in both heats I had a decent start and could not show my strong points during the race. I will train and overcome my negaive points by next round at Hiroshima. I like the course at Hiroshima so I will keep on doing my best and hopefully give my team back a good result. Thank you."